Boarding at ACA creates opportunities for our students to serve, share, and support one another in a close collegiate community, where students are mentored by worthy and experienced servant-leaders. We create a unique collaborative family environment where everyone looks out for one another and thrives together. Our expected outcome is to produce community members that are exemplary world citizens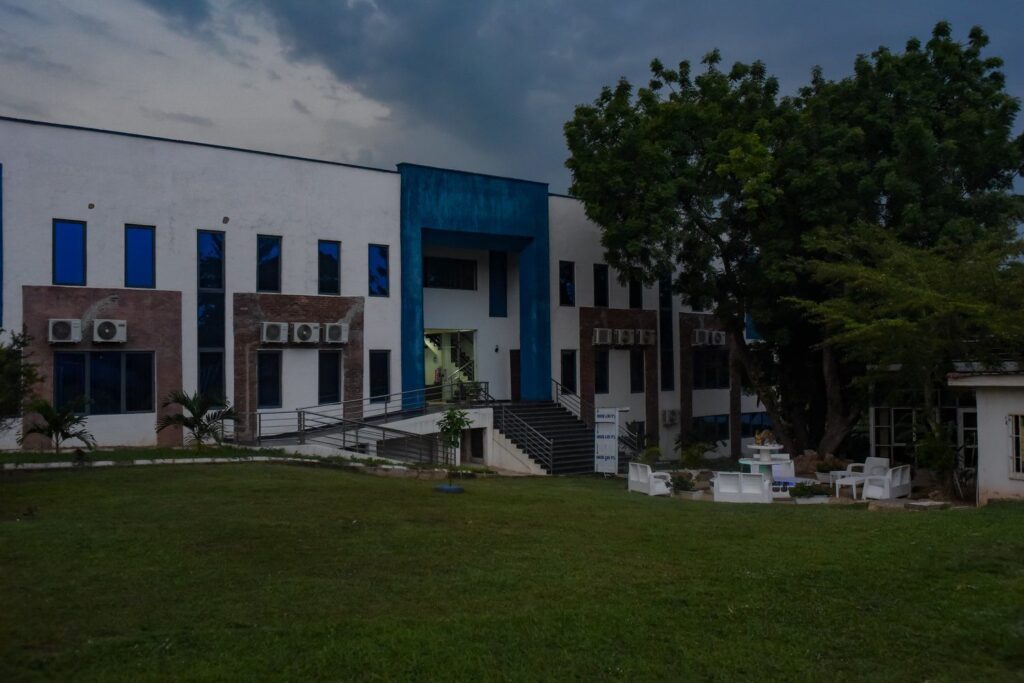 The boarding house is equipped with First Class facilities comparable to a 3 Star hotel with the in-house ambiance feel of a home away from home for our students. We have rooms designed for 4-students, that allows each student their private space. There is also a limited number of Executive Rooms, for interested students, with a private toilet and shower at an extra cost.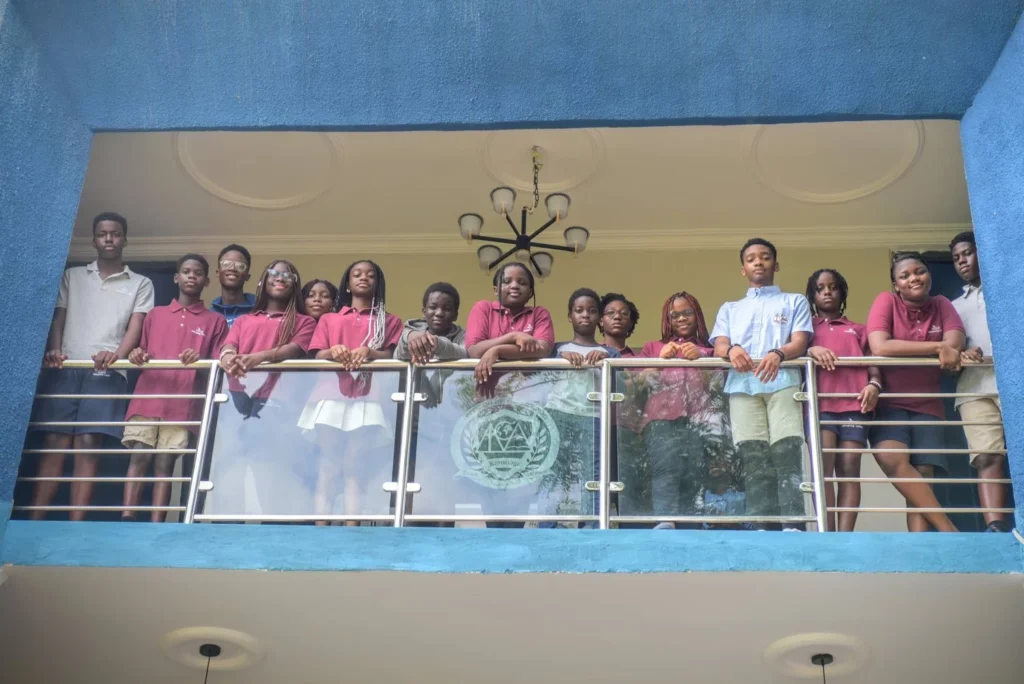 Three resident staff provide adequate support for students academically and pastorally at Wellsprings. Among them is a professional nurse who caters to the welfare and medical needs of the students. Wellsprings Suites is accountable for all its residents, with a daily schedule that strikes a careful balance between work and leisure. The guidance and support provided by the boarding team in tandem with visiting tutors, coupled with the camaraderie between housemates, provide adequate emotional and psychological balance for our students' overall success.
Beyond the regular school hours, Wellsprings Suites residents have a variety of recreational activities to engage in such as sports activities, evening entertainment, weekend outings (museums, sightseeing excursions, movies, shopping etc). The boarding house team understands that learning and maturing is a life-long process, therefore, team members will always be available to provide full support for all the residents. Communication with parents to keep them regularly informed of their child's progress is a priority, because at ACA we firmly believe that the relationship of trust and open dialogue between home and school is vital to student success.